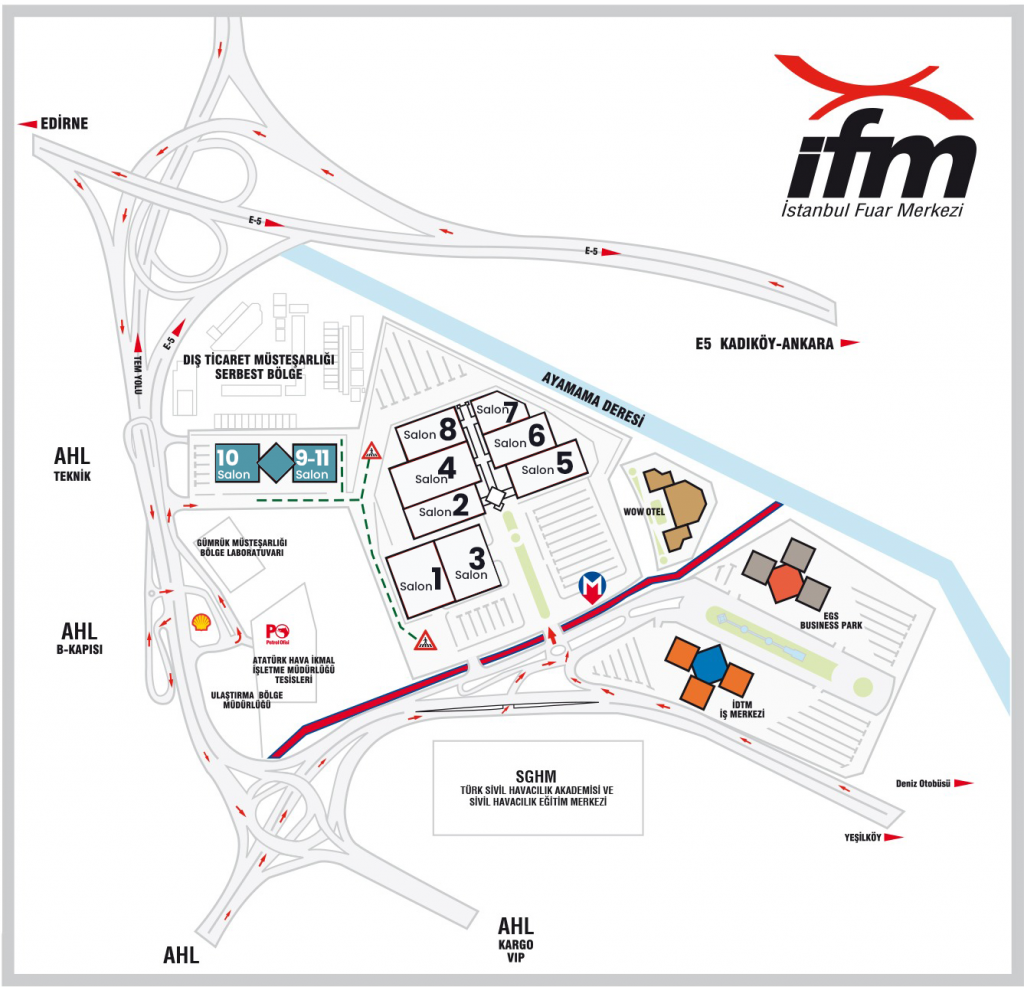 About the Fair
The "Accessibility Fair & Awareness Summit" which is the first and the only in its field in Turkey and the 6th largest fair in the world, will be held between 01-04 December at Istanbul Fair Center.
December at Istanbul Fair Center. The meeting platform of national and international policymakers, buyers, manufacturers or developers, authorities who use produced materials, techniques, and services, opinion leaders, and the relevant press as visitors or participants. which will be continue to lead and guide with the participation of leading companies and the meeting of game-changing visitors.
With Accessibility Fair and Awareness Summit, we aim to increase the comfort zone of all individuals who want to follow their ideals by minimizing the obstacles the patients who are disabled, elderly, and in need of care while accessing to health, rehabilitation and professional care, contributing to their integration into all areas of social life and maximizing their life standards.

The Accessibility Fair (EyafExpo), which will be held for the 12th time this year, is an international platform that raises awareness, underlines social responsibility, and develops connections between all components (disabled individuals, parents and caretakers, manufacturers, providers, NGO's, public institutions etc.). The fair, which will take place at the Istanbul Expo Center in 2022, is preparing to offer its participants a unique experience with its positive atmosphere and communication network.
One of the most influential and special events in the region in terms of its effect and content, the Accessibility Fair will take place at the Istanbul Expo Center in 2022. "Rehabilitation, Integration, Care, Special Education" Fair EyafExpo 2022, aims to be an international platform where new technologies are shared, commercial solution and connections are developed in order to minimize the barrier in accessing health and rehabilitation services for people with disabilities and to contribute to their integration into all areas of social life.

Phone:
+90 (212) 422 08 80
Email:
eyaf@theistanbulexpo.com
www.theistanbulexpo.com