At the Accessibility Fair and Awareness Summit; you will find ministries, municipalities, social aid organizations, educational institutions, health workers, rehabilitation and elderly care centers, sector representatives, foundations and NGOs together and you will be able to convey your solution proposals to producers and practitioners.
You will meet the firsts in their fields in the world and you will find the latest technologies, methods and developments in the world at Istanbul Expo Center between 01-04 December 2022.
EYAF EXPO visitors will meet with public and private sector stakeholders in many different fields from pharmaceuticals and medical materials to communication technologies and education and will have the opportunity to examine and test the regulations with the latest technological products and services that focus on and facilitate a barrier-free life. EYAF EXPO which brings together the producers and consumers together, creates a new generation experience space for users.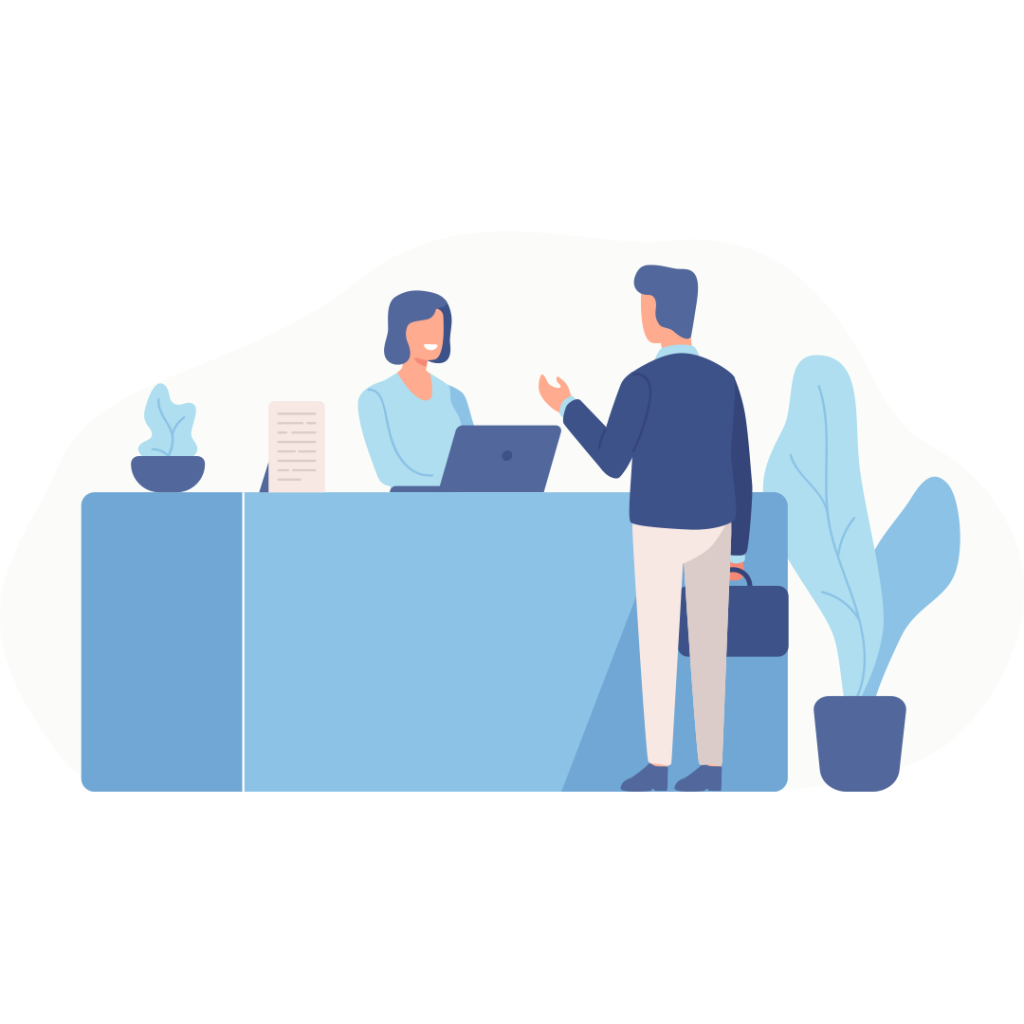 • Ministers
• Mayors
• Municipality Social Aid and Health and Welfare Department - Disabled individuals and their families
• Nurses and doctors
• Social organizations, foundations and NGOs
• Physiotheraphy specialists and psychologists
• Rehabilitation centers
• Social Aid Institution Managers
• Public Institution Managers
• Elderly care centers
• Architecture and Real-estate companies
• Research and academic institutions
• Colleges and universities
• Businesses and companies
• Charities
• Public education centers
• Banks and insurance companies
• Unions and chambers
• Medical institutions
• Hotels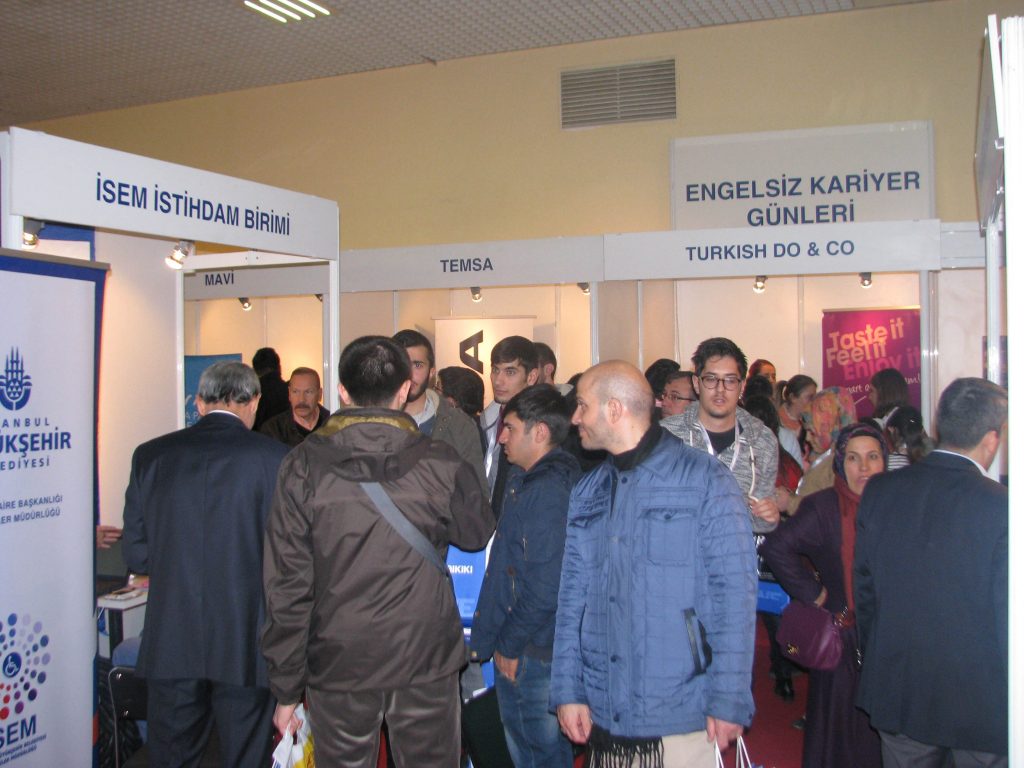 Visitor Registration Form

Phone:
+90 (212) 422 08 80
Email:
eyaf@theistanbulexpo.com
www.theistanbulexpo.com