Sponsorship Opportunities
Before the ACCESIBILITY FAIR 2022, discover sponsorship packages that will provide your company very special promotional opportunities during and after the fair.
You can guarantee your place in the center of visitors and intensify your interaction with buyers by positioning your stand in a priority location in the fairground. You can also carry our promotional activities that will allow your company to reach its target audience. Your logo will be placed in the printed materials of the fair or you will have the privilege of appearing as the sponsor in your local and international promotions. The choice is yours!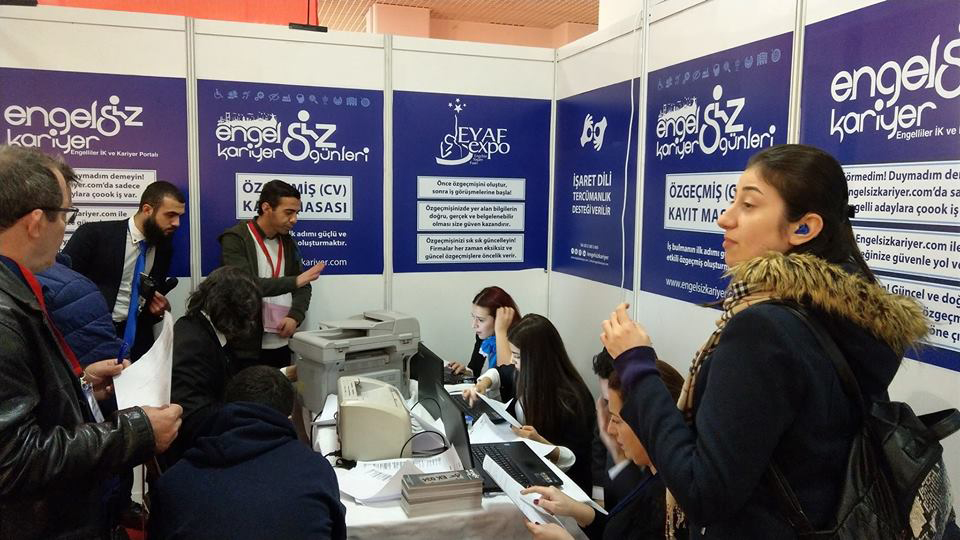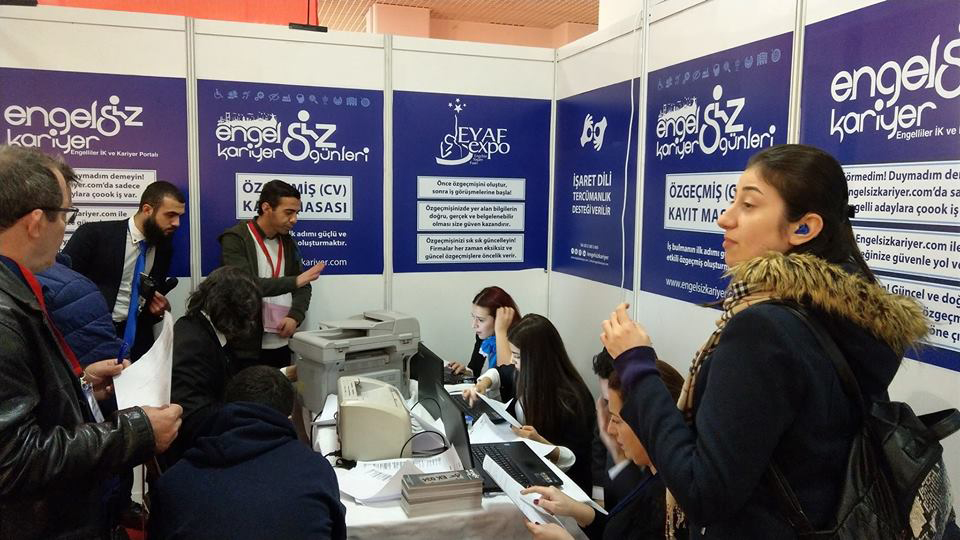 and more! Contact our team now to learn more about prices and options.

Phone:
+90 (212) 422 08 80
Email:
eyaf@theistanbulexpo.com
www.theistanbulexpo.com